It is a dreary and rainy day. Fall is here.
But I'm inside with the heat turned on and a fleece wrapped around me, so it's cross stitching time!
Got page 15 done today. That's 11 out of 25 done, or 44% if I'm doing the math right.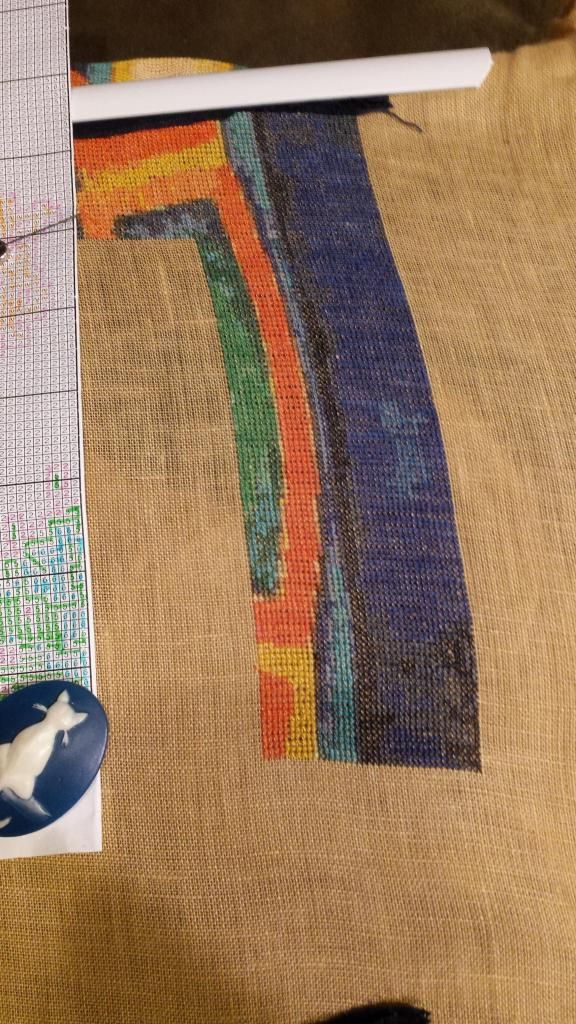 Celebrate, by Teri Rosario, charted by HAED.
Here's the entire work so far, minus the page I just finished.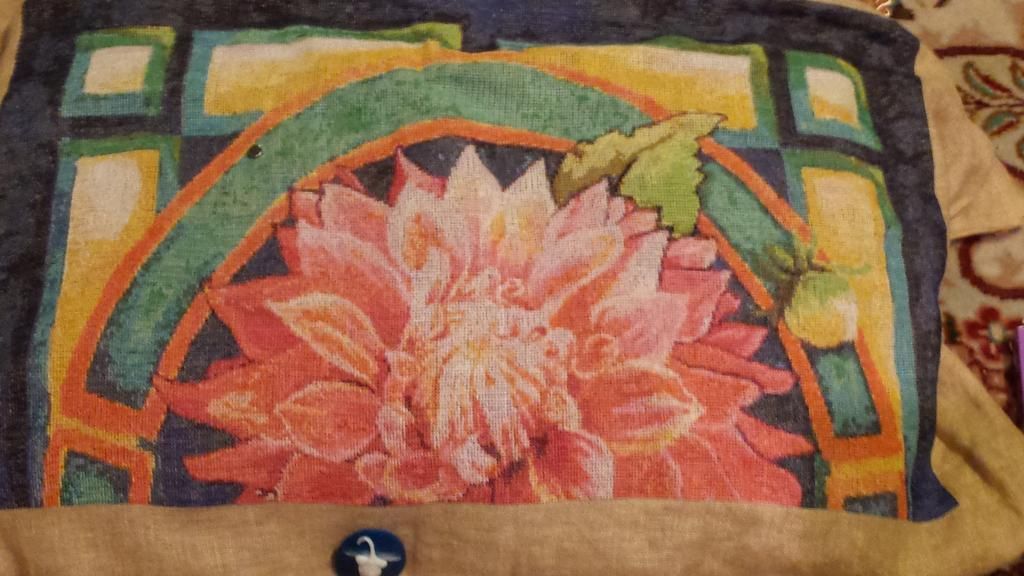 Happy Stitching!